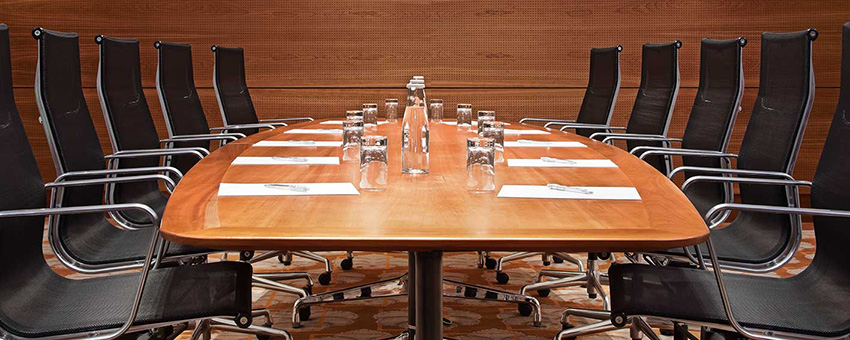 CHIEF (DR) OLUSEGUN OSUNKEYE

CON, OFR, FCA, FIOD

Chairman

Chief Osunkeye, the Chairman of Nestle Nigeria Plc, is the Chairman of the Company. He is also the Chairman of Glaxo Smithkline Consumer Nigeria Plc and the Chairman of Lafarge WAPCO Cement Nigeria Plc.

A Fellow of the Institute of Chartered Accountants of Nigeria (ICAN) and the Institute of Directors (U.K and Nigeria). Internationally, Chief Osunkeye served for 3 years on the Board of the International Accounting Standards Committee, London. He is a Past Chairman of the Nigerian Accounting Standards Board and also a Past President of Nigeria Employers' Consultative Association, the umbrella organization of employers in the Organized Private Sector of Nigeria. He also serves as Chairman of the Director Development Committee of the Institute of Directors, dealing with corporate governance issues and best practice for Directors. For his voluntary services as an instructor, Consultant and Mentor, Chief Osunkeye was presented with the 2002 Outstanding Volunteer Award by the FATE Foundation, an NGO established to foster wealth creation by promoting business and entrepreneurial development among Nigerian youths.

He is an ICAN Merit Awardee for services to the Accountancy Profession. In recognition of his significant contributions through the private sector, to the industrial, commercial and agricultural development of the country, Chief Osunkeye was conferred with the National Honors Awards of Officer of the Order Of the Niger (OON) in 2003 by the President of the Federal Republic of Nigeria and Officer of the Federal Republic (OFR) in 2011.