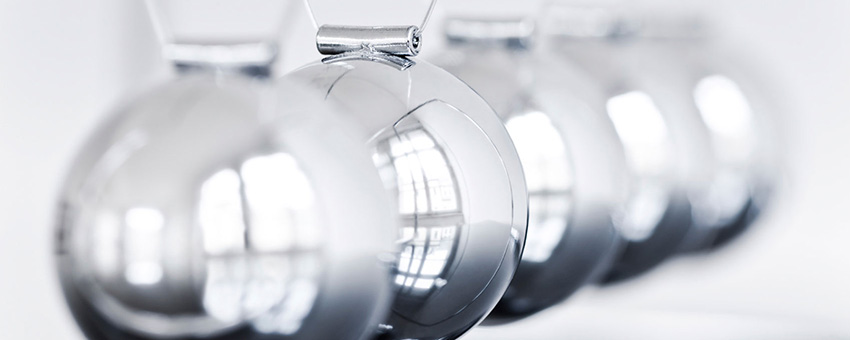 Pilot Securities Limited – (herein after referred to as PSL or "the Company"), was incorporated on 16th January 2003. The Company took over the Capital Market functions of Pilot Finance Limited in October 2004. Pilot Finance Limited was licensed in 1998 by both the Securities & Exchange Commission and The Nigerian Stock Exchange as Broker/Dealer, Investment Adviser and Dealing Member of the Nigerian Stock Exchange respectively.

Pilot Finance Limited was restructured in 2004 with the Capital Market functions (Stock Broking) transferred to Pilot Securities Limited. The Company's executive management, shareholding structure and Board of Directors were also reconstituted. The Authorized Share Capital of Pilot Securities Limited is currently N1bn while the company's Paid-up Capital is in excess of N750m.

The Company has established a reputation for exceptional competence in delivery of customer-centric services, made possible through a strong capital base, highly qualified professionals and deployment of modern technology for speed and efficiency. Pilot Securities Limited has become the preferred broker for individual and corporate clients seeking value added services on their investment as well as other financial services. We have, within our few years of existence, been able to prove ourselves as a market leader in the stock broking industry, building solid and sustainable value added relationships with customers and other stakeholders.