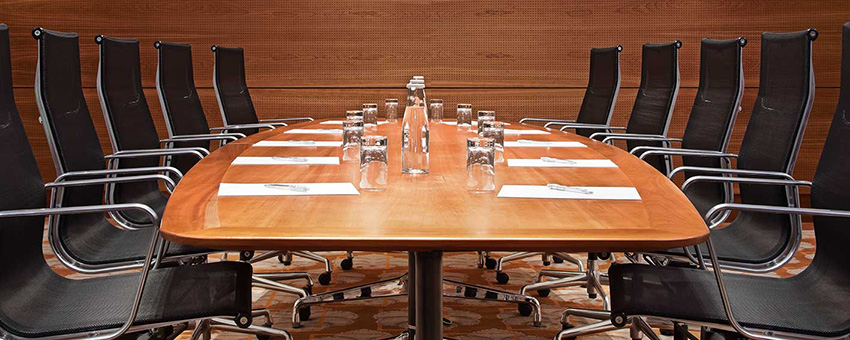 MR. OLUSEYI OLUSOLA OSUNKEYE

BSc, MBA, FCA, FCS

Managing Director

Mr. Osunkeye holds a B.Sc. Degree in Accounting from the University of Lagos & a MBA (Financial Management) Degree from the University of Hull, United Kingdom. He is a Fellow of the Chartered Institute of Stockbrokers & is a Fellow of the Institute of Chartered Accountants of Nigeria. Prior to joining the Company, he was the Head of Stockbroking at IBTC Asset Management Limited, where he was involved in a number of major landmark capital market transactions.

He has over 22 years professional experience covering Industrial Accounting, Auditing, Investment Banking & Stockbroking. He has attended various local and international courses and is an alumnus of the Lagos Business School (Owner Management Programme). Mr. Osunkeye joined the Board in October 2004.