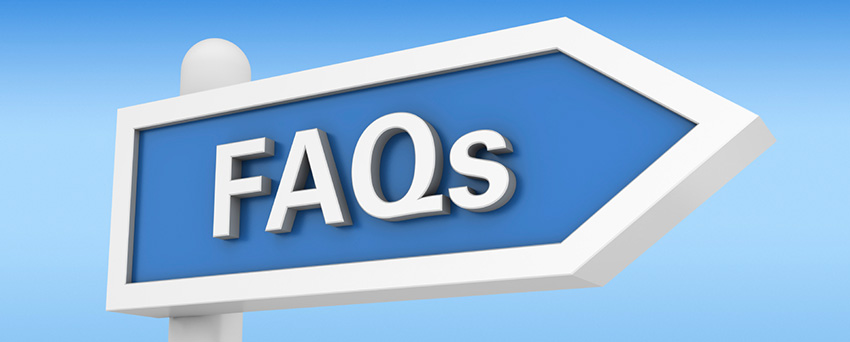 What is a Stock Exchange?
A Stock Exchange provides a market, which facilitates the buying, and selling of securities like shares of quoted companies, bonds, options, futures and other tradable instruments.
What is Securities and Exchange Commission (SEC)?
SEC is the apex regulatory institution of the Nigerian Capital Market with the basic objectives of investors protection and capital market development towards enhanced socio-economic growth and development.
What is CSCS?
CSCS is an acronym for Central Securities Clearing System Limited. It is a limited liability company which was incorporated by the Corporate Affairs Commission. It was licensed by the Securities and Exchange Commission as an Agent for Central Depository, Clearing and Settlement of transactions in the stock market. It operates a computerized depository, clearing settlement and delivery system for transactions in shares listed on The Nigerian Stock Exchange.
CSCS facilitates the delivery (transfer of shares from seller to buyer) and settlement (payment of bought shares) of securities transacted on the floors of The Nigerian Stock Exchange. It enables stocks to be processed in an electronic book-entry form thereby substantially reducing the period it takes a transaction to commence and end.
What is Primary Market?
The primary market is that part of the capital markets that deals with the issuance of new securities. Companies, governments or public sector institutions can obtain funding through the sale of a new stock or bond issue. The primary markets are where investors can get new securities issuance. The issuing company or group receives cash proceeds from the sale, which is then used to fund operations or expand the businesses by the Company.
What is Secondary Market?
The secondary market is the financial market where previously issued securities and financial instruments such as stock, bonds, options, and futures are bought and sold. Example in Nigeria is the Nigerian Stock Exchange. This is the market for trading (buying/selling) of securities already listed on an Exchange.
What type of account can I open with Pilot Securities Limited?
Individual, Minor, Joint or Corporate
How much money do I need to open an account?
What is Pilot Securities e-Business?
PSL e-Business is an online stockbroking service owned by Pilot Securities Limited that allows investors trade shares/bonds, with a minimum of Ten Thousand Naira (10,000.00) at the clients' convenience.