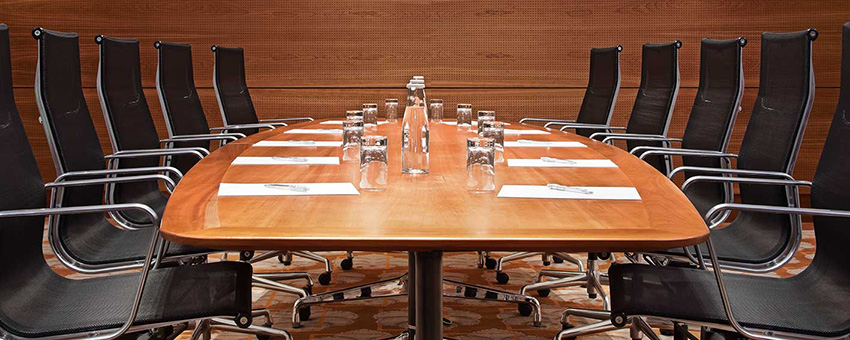 DEACON MOSES BAMIDELE ADEISA

BSc., FCA, FCIS, ACS

Non Executive Director

Deacon Adeisa graduated from the University of Lagos with a B.Sc. (Hons) Accounting degree. He is qualified as both a Chartered Accountant and a Chartered Secretary & Administrator (FCIS). He has over twenty three years post qualification experience in Industry, Commerce and Professional practice. Deacon Adeisa was the pioneer Managing Director of Pilot Finance Limited from 1988 to May 2006. Following restructuring and in compliance with SEC directives, he was deployed to Pilot Securities Limited as the Managing Director in June 2006. He retired from executive functions in September 2008 has remained on the Board as a Non-Executive Director.

He also trained as a Chartered Stockbroker and obtained his practicing license in 1998. He served on various committees of ICAN, and he is a past President of the Institute of Chartered Secretaries & Administrators in Nigeria (ICSAN).